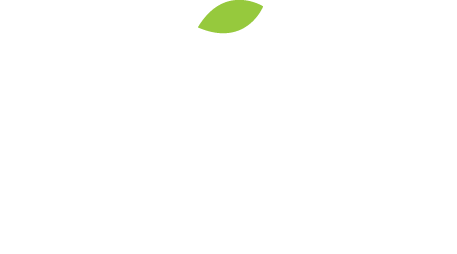 Blum Telehealth provides a virtual solution for patients & doctors in the midst of the COVID-19 pandemic.
Non-critical patients can now meet with their doctors using Blum Telehealth reducing their risk of contracting CODIV-19 from crowded emergency rooms.
Blum brings together all your health care providers.
We give you healthier relationships with the physicians, pharmacists, therapists and other providers you're already seeing.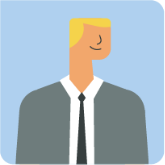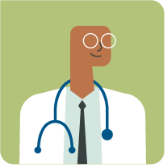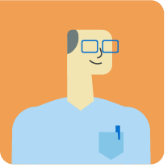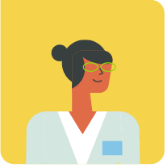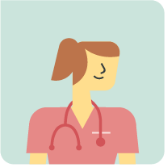 Blum can reduce health care costs and expand reach.
Hospitals can refer non-critical patients to practitioners and out of the emergency room.  In schools, Blum brings together parent, pediatrician and school nurse to diagnose and treat a sick student with no one leaving the office.  Almost all facilities can expand reach to underserved populations very cost-efficiently.
Facilities
Connect and expand your network with Blum.